AUTARKH announce new bass player Desmond Kuijk
We would like to announce our new bass player Desmond Kuijk. Desmond has been rehearsing with us for the last few months and is doing an excellent job so far. You can see him play in our new music video that will be released next week, so stay tuned!
Desmond comments: 
"I'm beyond stoked to join the Autarkh team in bringing this sonic journey to life and being part of a group of musicians who aren't shy of merging the known with the unknown!"
Current line-up: 
Michel Nienhuis: vocals, guitars, programming
David Luiten: vocals, guitars
Tijnn Verbruggen: beat & sound design
Joris Bonis: sound synthesis & sound design
Desmond Kuijk: bass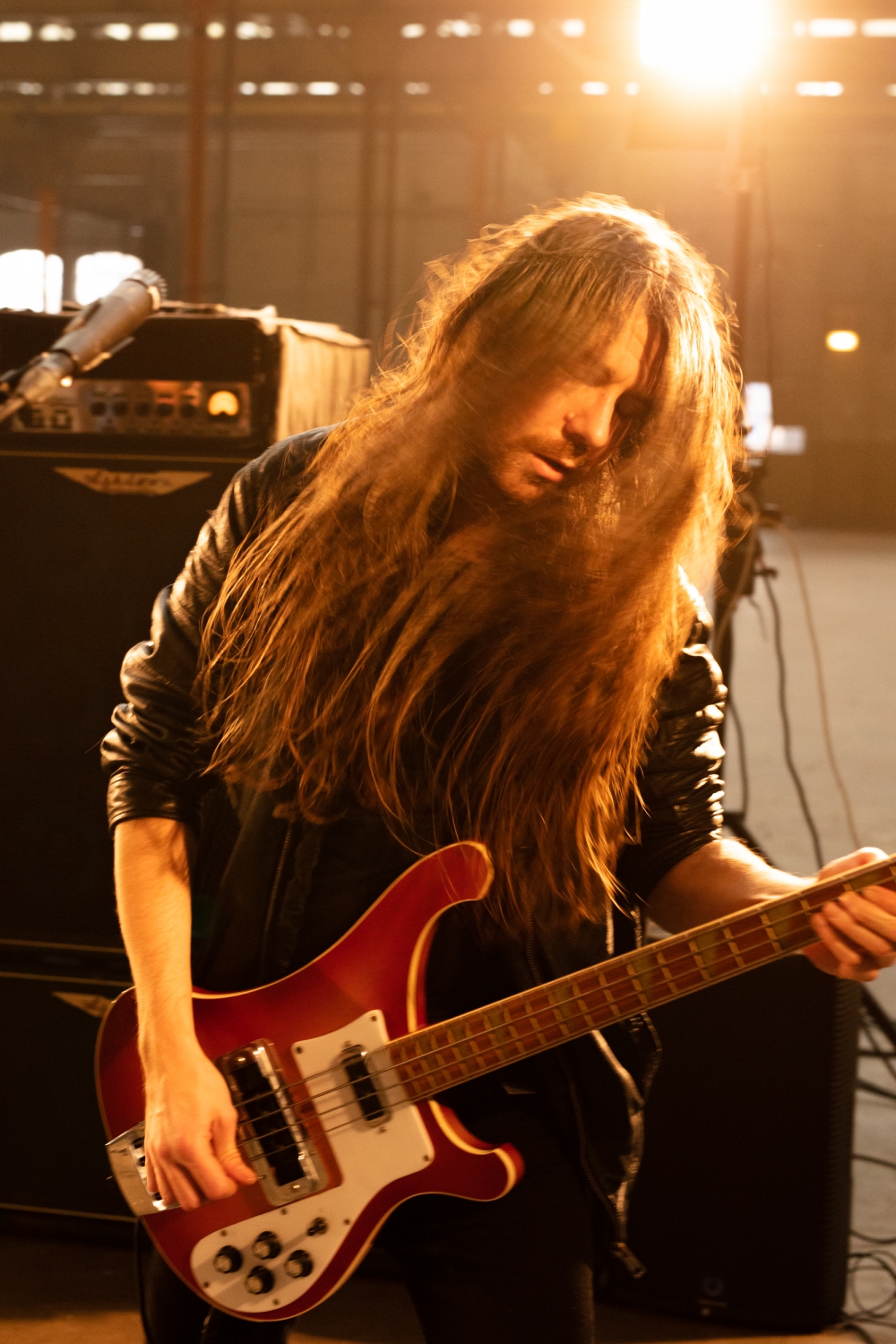 photo by
Joris Robben photography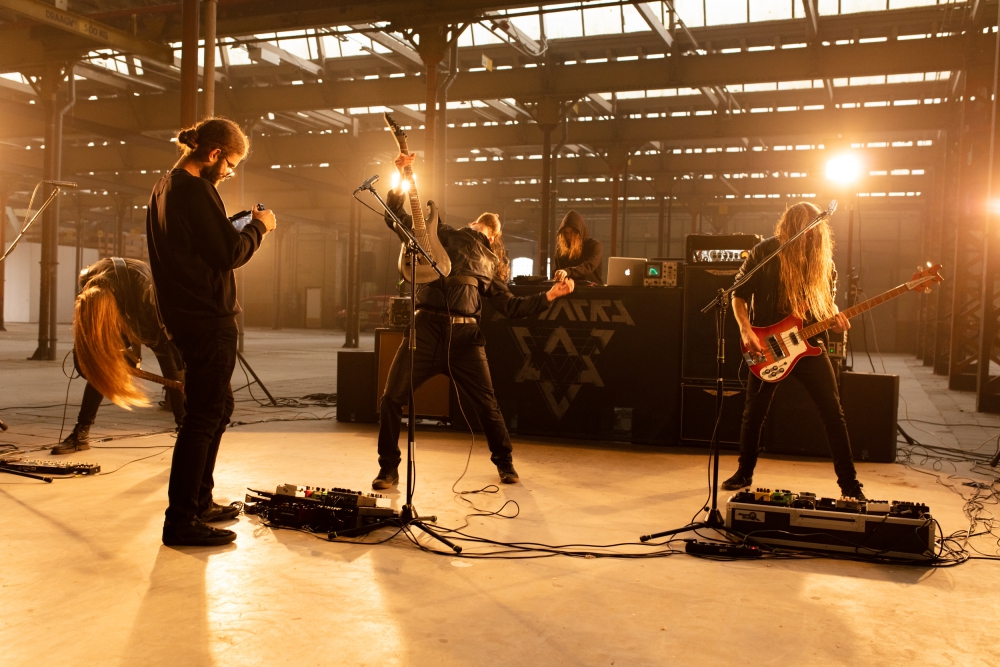 photo by
Joris Robben photography